" Happy memories often happens in the kitchen "
Our kitchen is where warm foods are made that gathers our families and create the best memories to keep. Therefore, you must ensure that it is equipped with the right materials and easy to work on.
Are you planning to renovate your kitchen?
Do you believe it can still be improved to suit your needs and preferences?
Don't know how to start and whom to ask for help?
This article will help guide you.  Read on to learn how you can find the right kitchen cabinet maker who can do this job for you.
In renovating a kitchen, it can be easy for homeowners to choose stock and pre-crafted parts like the cabinets. But if you want to make the most out of your kitchen space, opting for a custom cabinet is the better choice.
Choosing custom cabinets to incorporate in your kitchen has many benefits for you. With this type of cabinet, you can maximise your storage space. Hence, you can fit in more stuff in it and keep the clutters organised.
However, to ensure that your custom kitchen cabinets are made beautiful and strong with no hard to pull doors, below are the things you need to know and look for in a cabinet maker.

Check within your local area
Before dealing with any cabinet maker, you may want to look and check first around in your local area. For example, your friends or relatives may have just recently worked with a cabinet maker. You can ask them about the contractor and how well they've done their job.
If they've had a positive experience with the contractor, then most likely they would recommend to you. Make sure that you don't forget to ask every detail like how fast can the contractor work, how good are their finished work, and how much their service cost.
The best contractors are often those that are busy and that you may have to wait a few weeks for them to start.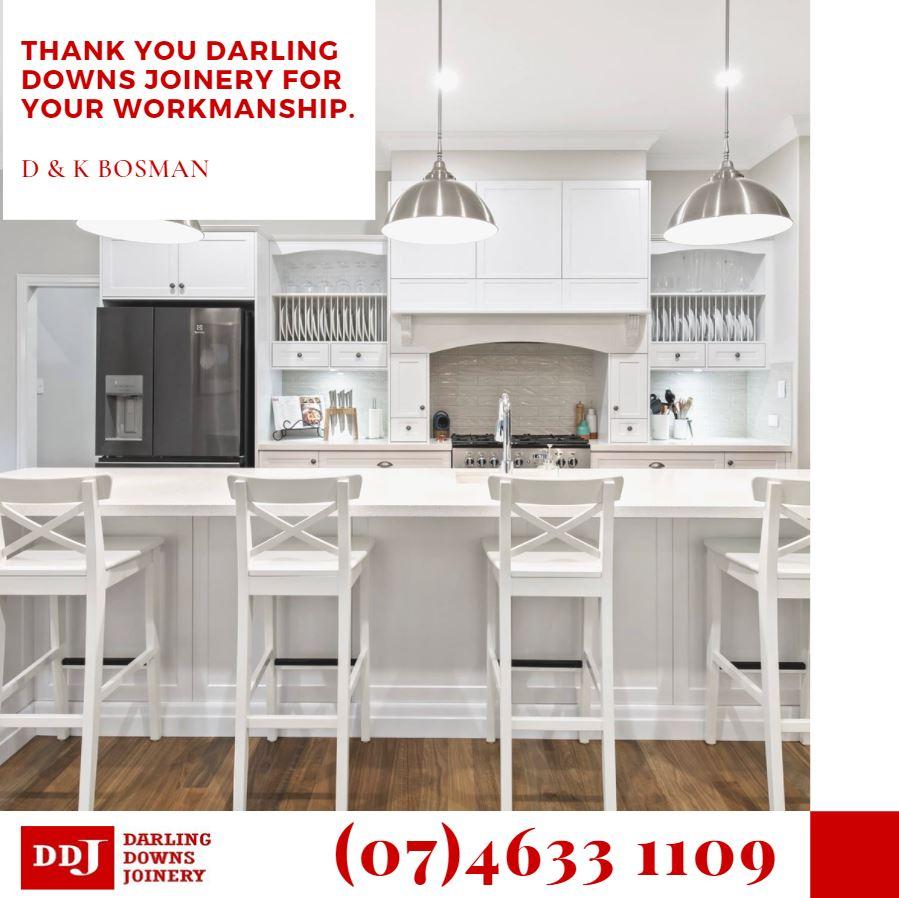 A little tip to make the search easier for you. List down all the contractors that you'll find. May it be from your relative's recommendation or contractors you found on the internet. Write them down. If any of the contractors on your list did not match what you need then remove them on the list. This will help you narrow down your search.

Talk about the budget up-front
Let us all agree that for any type of relationship to work they need to be transparent and open up-front. This will also apply in dealing with a cabinet maker. Talk about how much budget you have and ask how do they charge for their work. You can ask and talk about the following:
Do they charge an hourly rate or per project?
What is the scope of work they can cover?
What are the materials you prefer to use?
Can the type of materials impact their service fee and the budget?
Treat this as the planning stage before jumping into the main work. On this phase, you can easily know if that contractor will be effective or expensive in renovating your kitchen.
Review their work samples 
After you've talked about the budget and how much they charge, you will now request to review their work samples.
A trustworthy and qualified contractor shall be able to provide you with these. Their work samples will show you the result of their work. There you can see if it looks good or not. Their samples can also help you decide if you'll want them to work your kitchen.
Look at our gallery here.
Request for references
Requesting for at least three previous clients as work reference from your potential contractor is important. When you're searching for the best cabinet maker to help you with your kitchen, make sure not to forget this.
From their previous clients, you can know their work ethics and how satisfying is their finished product. Their past clients can tell you if they are good or not as a cabinet maker. See our testimonials page.
Inquire about their doors
Various cabinet maker can say that they make custom-built cabinets. However, some just use stock cabinet doors. This can compromise the overall quality of the cabinets.
One of the most important parts of a cabinet is the doors. It's the part that will move frequently and can be easily damaged. Therefore, it must be durable and made with durable materials. Its hinges, slide, and locks must be high-quality to ensure that it won't fall or break easily.
Conclusion
Since kitchen cabinets will be holding your precious utensils, plates, cups, and other important things, they must be durable and sturdy. They should also provide easy access to your stuff, meaning, they shouldn't be hard to open or pull.
Making the perfect functional cabinet that fits your kitchen and your preferences is tough work, but if you can carefully choose the right cabinet maker, you can surely enjoy your unique lovely kitchen with your family in the end.
Ready to work with the best cabinet maker today?
Call us at (07) 4633 1109 today and let us know how we can help you.